Stitch Fix Friday – Kick It or Keep It?
Check out below for all of my August Stitch Fix Kick It's and Keep It's for this month! This is not a sponsored post – just filling you in on my latest fashion finds!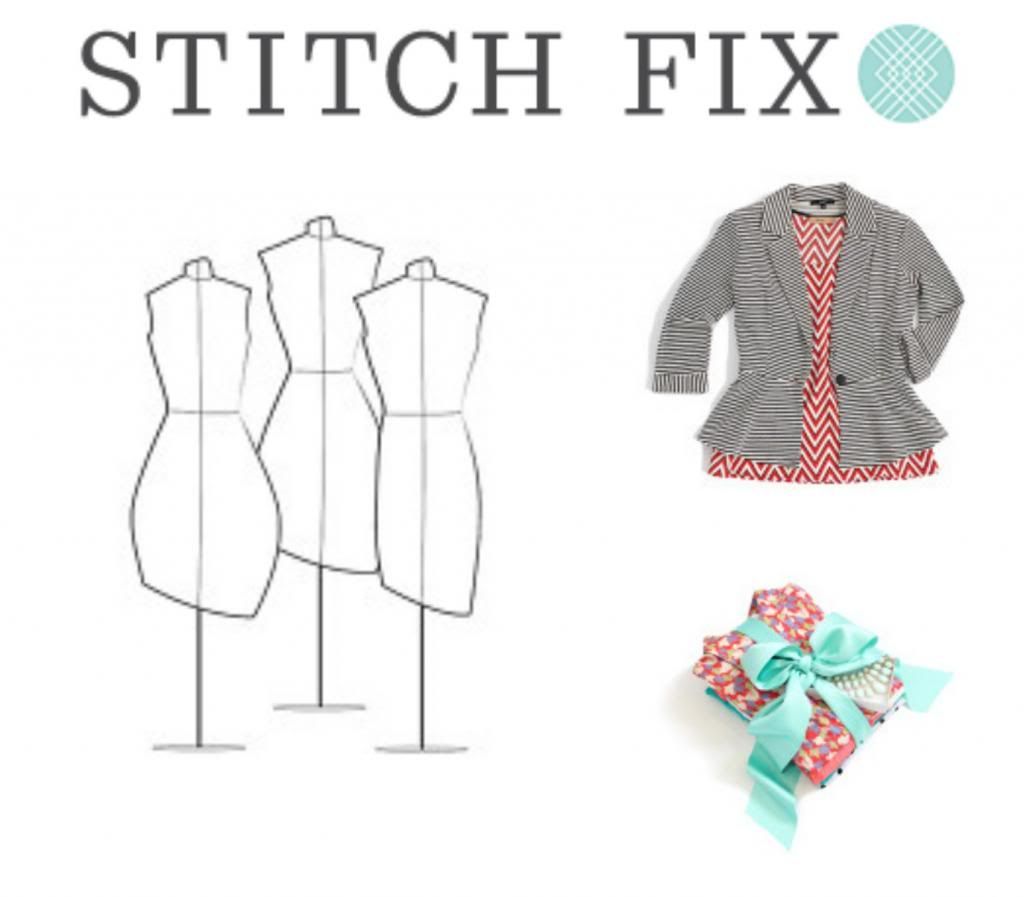 Okay, so here's the deal. I hate malls. They drive me crazy and cause me physical discomfort. I sweat and can't regulate my body temperature when I go to a mall. I'm not a fashionista, and I'd rather ride on a roller coaster until I throw up than go jeans shopping.
*Fact* half of the jeans I own are from Costco. No need to try them on, just grab them from the pile and walk off with them and to nab the carton of 36 eggs and 3 year supply of garbage bags I went in there for originally.
Because I hate malls and shopping that much – I signed up for StitchFix. Have you heard about it? Have you tried it? Well, if you are like me – this is totally your new more-fashionable-shopping-loving-friend.
Here are the pieces that I got in my StitchFix set up!
Daniel Rainn Pleated Front Blouse:: Keep It
Love this. I have a shirt in a similar cut, and I love how light and airy it is. Sadly, I wore it yesterday and it has a small run in the fabric already. This is why I can't have nice things!
Cardigan :: Kick It
I have fifty three other cardigans. Ben is going to stage an intervention. It went bye-bye. Cute, just not worth it.
Striped T-shirt :: Kick It
I pump das irons. *Said in my best Arnold voice* and this – as cute and Sailor Megan as it is – was not going to fit over my arms. They were going numb by the time I took it off. Also, it's really sheer! Adorable, but no.
Neutral Color Block Linen Shift :: Kick It
aka Megan is Heartbroken. Linen and my big butt don't mix. There was no stretch to this dress, so it was an incredibly tight fit over my bum standing, let alone going a day sitting at work or at happy hour. I sent it off with a 80's power love ballad and a glistening tear.
Aqua and Gold Square Chunk Necklace :: Keep It
Yup, it's staying. I don't wear necklaces all that often – but look at it. It stays and I will find a reason to wear it.
—
There you have it! So for $20 for each fix, I had someone else do the hard work. My $20 styling fee money went towards the two items I decided to keep (and helped keep costs down a little bit), and I shipped the rest off back to StitchFix-Land with the pre-paid return bag. It was so easy – I can't wait to see next month's fix. Shhh, don't tell Ben.
If you're interested in learning more about StitchFix and getting Fix'd yourself, click the button below and sign up.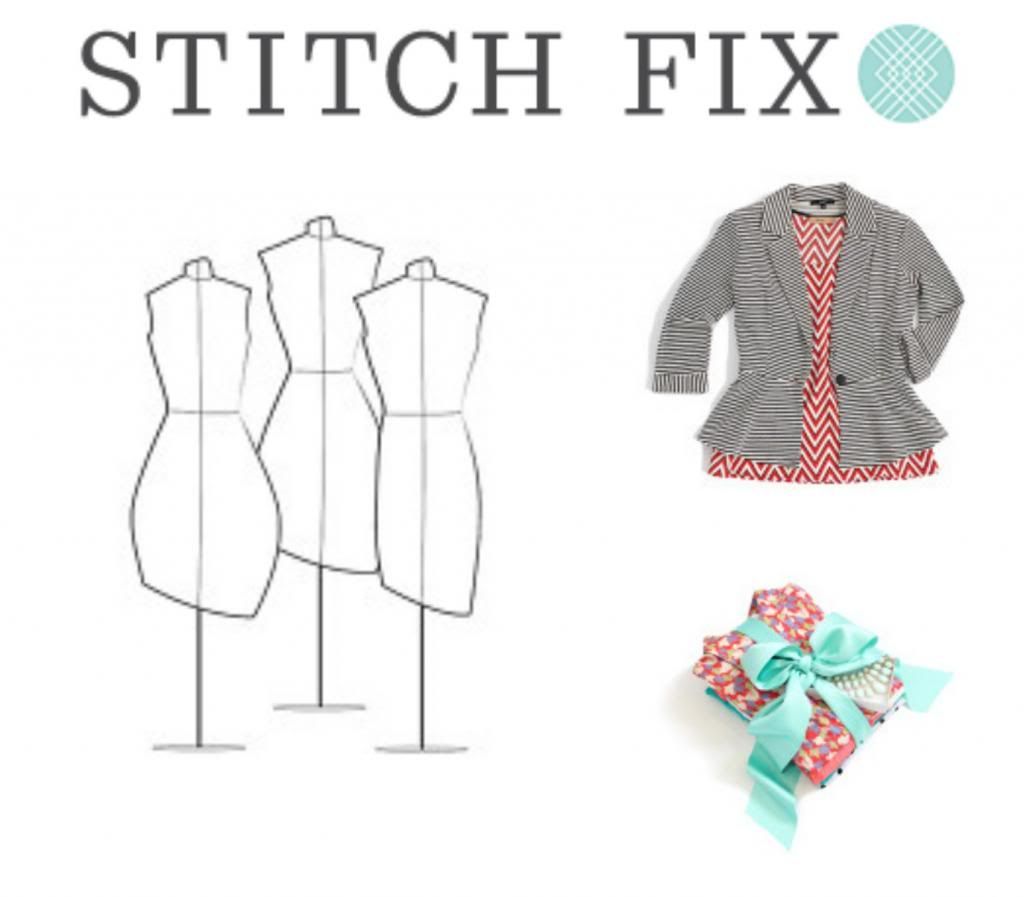 *This post was NOT sponsored by StitchFix, but it does contain affiliate links. I just love this service and got some really cute stuff. Over and out.*
This site contains affiliate links, if you make a purchase through them, we receive a small commission.