Stitch Fix Friday :: Kick It or Keep It?
You want to know how excited I got over getting my latest StitchFix box? I had just got back to the gym and had to try it on immedialtely so lucky you, you get to see me with Post-gym hair. Sorry. I am, but I wasn't going to put it all on twice and closet safari this beast twice just to wash my hair. I love ya and all, but StitchFix won over a shower and photos.
But do you want to see what I got anyway? I promise the hair won't deter you from the nifty stuff I got in my StitchFix box!
Kensie Emeline Metallic Polka Dot Sheet Blouse – $38 – Kick It
Don't get me wrong – I loved it and looking back at the pictures, I think I could have made it work. I should have tried harder. But those long sleeves just weren't my thing. At all.
41Hawthorne – Peacock Gem Necklace – $34 – Keep It
I mean, it's adorable. Obviously, it had to stay. Don't you agree?
Caramela – Gianna Geo Printed Peplum Blouse – $58 – Kick It
Yup – I'm kicking myself for not keeping this one. This is why Ben isn't the one to go shopping with me, I keep Beka, the bestie, around for these kinds of things. Ben said "No", and Beka would have said "Yes". I should have listened, but apparently my telepathy wasn't working that day…Dang it, dang it!

Spun Scarves by Subtle Luxury – Batik Dot Scarf – $48 – Kick It
Simply, I have enough scarves. It's totally my signature color (name that movie!), and plain adorable, but I just don't need another. 
Angie – Xavier Geo Print Dress – $38 – Kick It
I couldn't get past the bright pinks being "summer only" colors. But with brown tall boots and my puce green cardigan I could have made it work. It was a bit tight in the chestical region. TMI, but well, it happens. So back it went. Bummed out, but it was for the best.
So there we have it – StitchFix Numero tres. It wasn't a total loss, and I loved some of the stuff. With a quick change of my Style Profile, I made the adjustments, so I am betting my next fix will be a total win.
What do you think? Should I have kicked or kept anything else?
If you're thinking about check out Stitch Fix, do it! It's so much fun, plus – No Malls!! I see that as a win all around!
Click the Button Below to get your Stitch Fix started!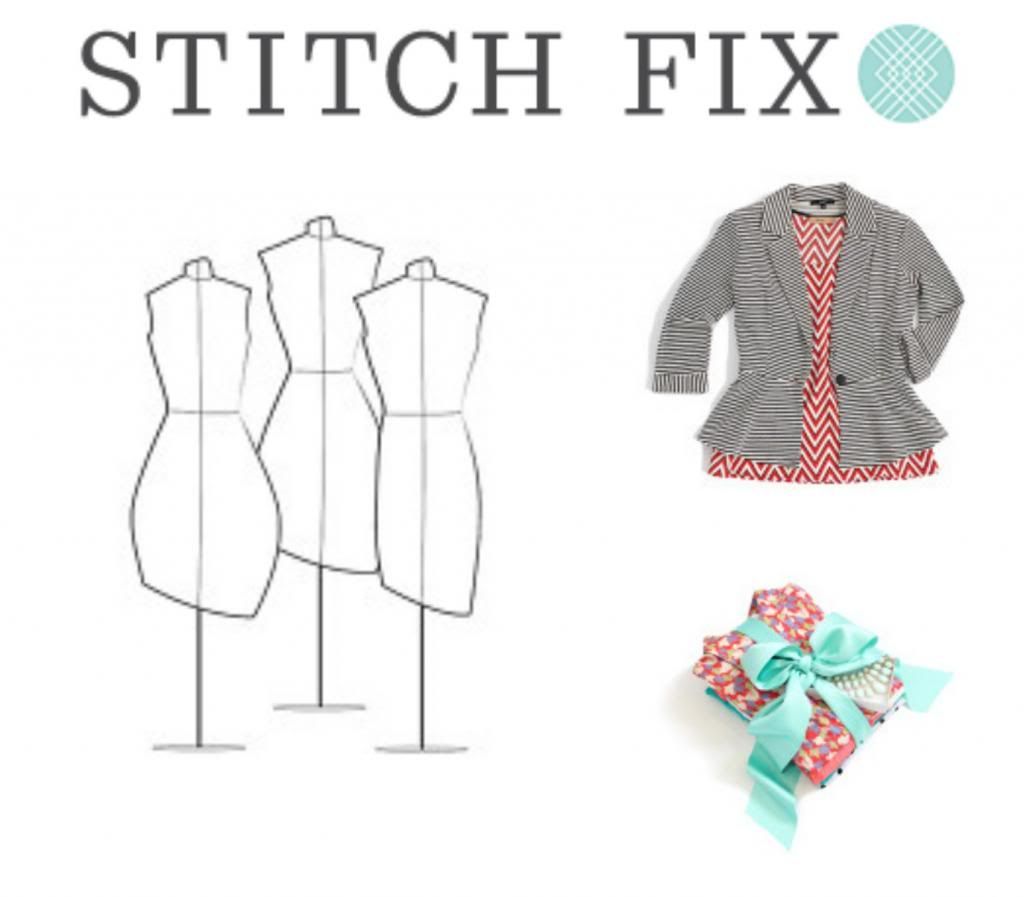 *This is not a compensated post. I just like my monthly fixes. Links are affiliate links. Over and out.
This site contains affiliate links, if you make a purchase through them, we receive a small commission.