Stitch Fix Friday :: Kick It or Keep It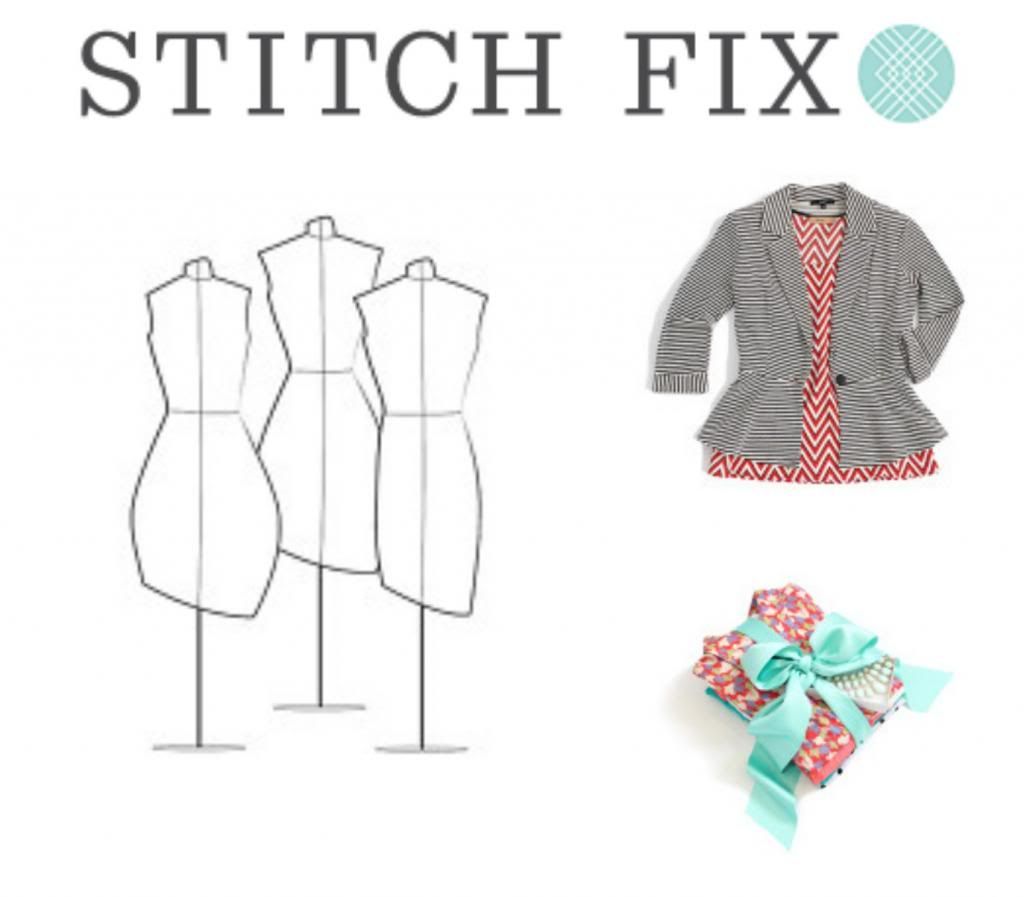 I got my second fix and I'm not slowing down! Here's what I got in my September Stitch Fix box. What do you think about what I kicked and what I kept?
41Hawthorne Tulip Shirt :: $68 :: Keep It
So, I adore this shirt. It's a straight fit and thick material that doesn't feel cheap or chintzy. Problem, it doesn't have any stretch at all and while it fits everyone else on my body, it doesn't fit as well in the chest. I have a large set of chesticals and this shirt is a bit of a squeeze in there, making it a tad tight around my bra line in the back because it's compensating for the front. So, if you're an inbetweener in sizes like me, go up. This shirt it too great to get the sizing wrong. Sizing lesson learned. Also, please ignore the 13 pimples that decided to take up residence on my face.
41Hawthorne Fit and Flair Skirt ::  $48  :: Kick It
Dear Pleats, LOL. Nope. Sincerely, Me. I have a big enough butt and stocky enough legs as it is and pleats does nothing for me. Nothing. Front the front view it made everything look huge and doubly wide – which the horizontal stripes didn't help. From the side view, it wasn't horrendous – but it wasn't flattering. And Huck is equally unimpressed.
Bay to Baubles Multi Colored Oval Necklace :: $35 :: Keep It (For Beka)
Really I love this necklace – but not enough to keep it for myself. So I texted Beka a photo of it and she swooned. So I am keeping this one for her and she's taking it off my mitts. It's beautiful, the colors and the pattern – but I got a teal one last fix, so I'd rather it go to a happy home instead.
Fiancee:: Zig Zag Shirt :: $38  :: Keep It
Again, I have a broad top half and large shoulders. I love this shirt, the bottom half's straight fit and the color, but it's too small in the shoulder. It'll look great in a boyfriend blazer for the fall. I'm dressing up a touch more at work so this will be good to have on hand. PS – Ignore the doggie nose prints in the mirror.
Skinny Jeans :: $88 :: Kick It
 These are more jeggings than skinny jeans. They were like Stage 5 Clinger kind of clingy and tight. And this brand did nothing for my ass end. I have a pair of BKE and CK skinnies that I adore, but these nope. I won't even show you a photo of me in them, it's just something I don't want to subject you to. Love the distressed look and the sizing was spot on. But you need to know when to draw the line and say "no" to skinny jeans and these were it.
There you have it – this month's Fix. If you haven't tried it yet – it's totally worth it. I love the convenience of it – and not having to go to the mall. Though I will miss Auntie Whoever's soft pretzels…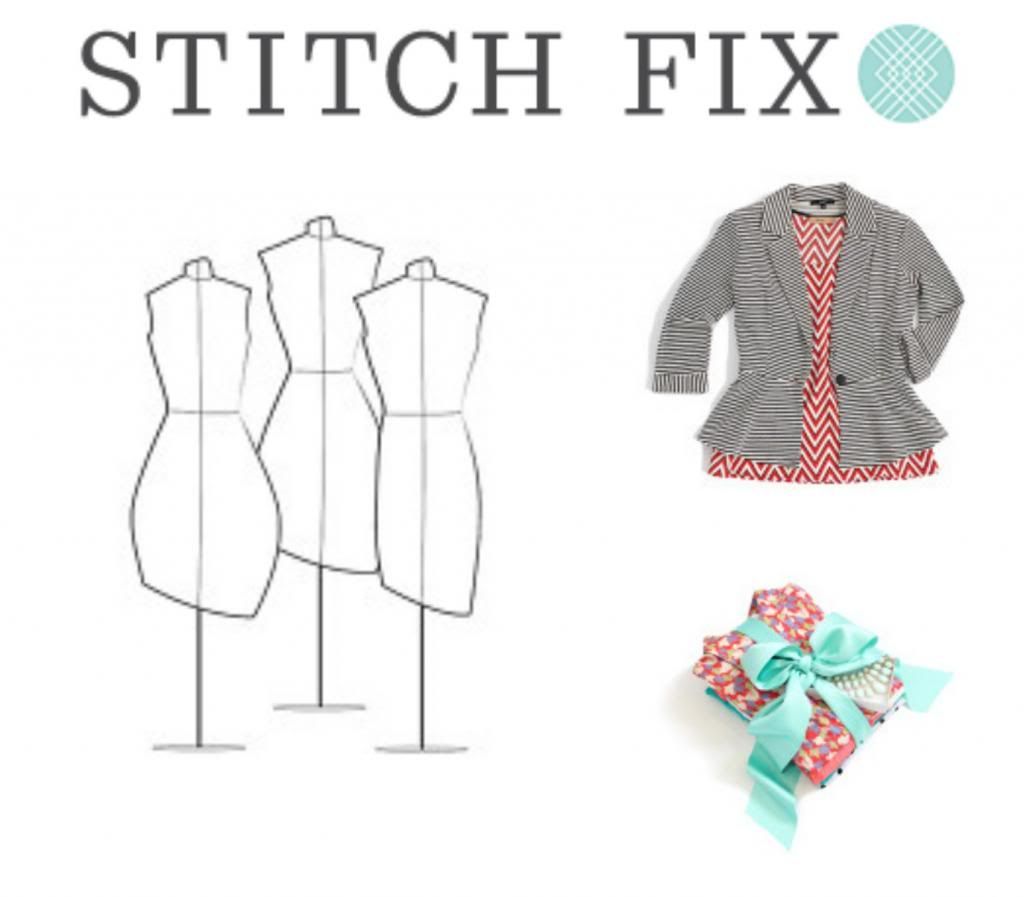 Which items are you digging from this month's fix? And if you haven't yet, sign up for your fix now. The holidays are just around the corner, get some new duds yo'!
*Sidenote* This is not a sponsored post. I pay for this out of pocket. I do get a small stipend if you use my link. But sign up and give your link to your friends so you earn credits too! Cleaver, out.
This site contains affiliate links, if you make a purchase through them, we receive a small commission.